Actors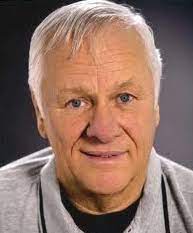 R.I.P. George P. Wilbur
On February 1, 2023 stuntman George P. Wilbur passed away. Though you might not know his name if you are a horror fan or a movie fan in general you have seen him get killed or hurt many many times. His career started with stand-in work for John Wayne in 1966, lasted for 40 years, and involved over 100 television and film projects.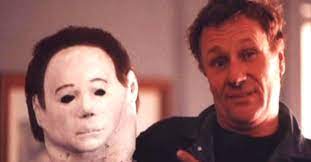 In later years as he got older he served as a stunt coordinator and was also inducted into the Hollywood Stuntman Hall of Fame. At the time of his death, he had 5 acting credits and 25 stunt credits in different horror movies from 1972 until 1995. Most notably he played Michael Myers in Halloween 4:The Return of Michael Myers and The Curse of Michael Myers. He was the first actor to portray Michael more than once during the series. You will also find him in movies such as: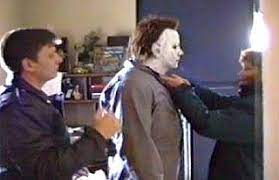 Click here for his full filmography.  
He passed away at age 81 and is survived by his daughter Gina Wilbur. May he rest in peace.  He will be missed.