Editorial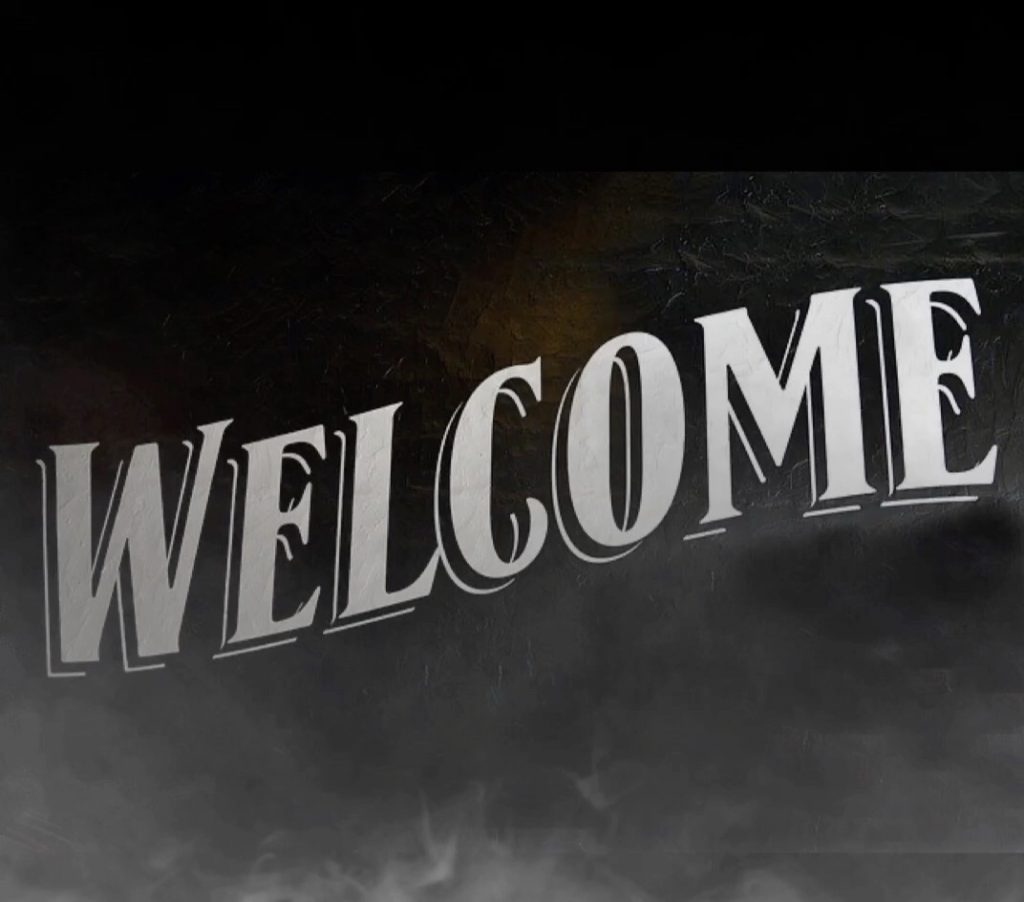 Welcome to Scary Matter
We know there is a lot going on in the world these days, and sometimes it feels like we're living in our own horror movies.  Everywhere you turn is something or someone waiting to talk about it.  And if you haven't heard enough there are a zillion websites you can look at.  But that isn't what we're about here at Scary Matter. 
However, if you're looking to read about all things related to horror and true crime…..you're in the right place. These things are our passion.  
And we want you in on the fun too!  The comment section will be up and running soon, so don't be shy.  In the meantime, hit us up on Instagram @scarymatter. We want to hear what you have to say!!
Please hit us up on  Instagram @scarymatter.  We'll keep you posted on when we have some new content here.  There will be occasional giveaways and some contests coming for all you scary writers and artists.  If you own a shop related to horror and/or true crime, email us at scarymatter@gmail.com.  We're all about supporting small businesses in the scary community!
Thanks for stopping by.  Now grab some popcorn, sit back, and take a look around.  We hope to see you again soon!!!!