Editorial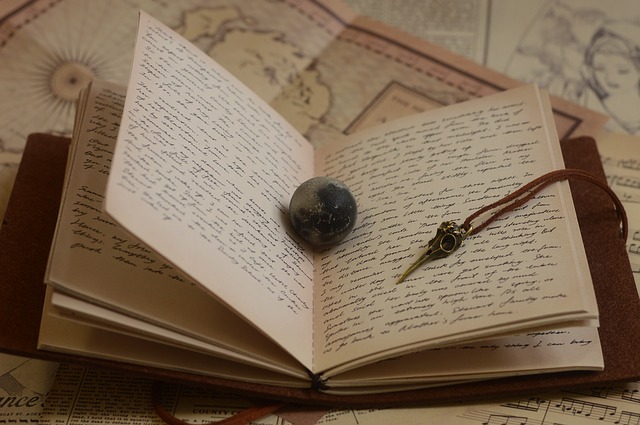 Do You Want to Be a Horror Writer?
Writing can be hard sometimes. Though we mostly write personal opinions here at Scary Matter, we do put in quite a bit of research to get our facts straight. I can only imagine how hard it is to write an entire novel or screenplay! I do know a few writers and have seen the process they go through. They write, rewrite, second guess themselves, obsess, hate it, and start all over. The finished product is always good, but getting there can be a bitch! I'm sure it can be difficult to turn your words into something that will keep your readers up at night. So we did some research and found books that have been reviewed as very good books to help all you budding authors jump-start your writing process.
The horror industry has been booming over the last few years. And it seems like every time I turn on the tv there's another book being made into a show or movie. And thanks to the internet and social media, an aspiring author has so many things available to help get their stories noticed. Even self-publishing has taken off. So go for it! You could end up being the next big thing. We have faith in you.
Good luck future authors. Happy (and scary) writing!