Books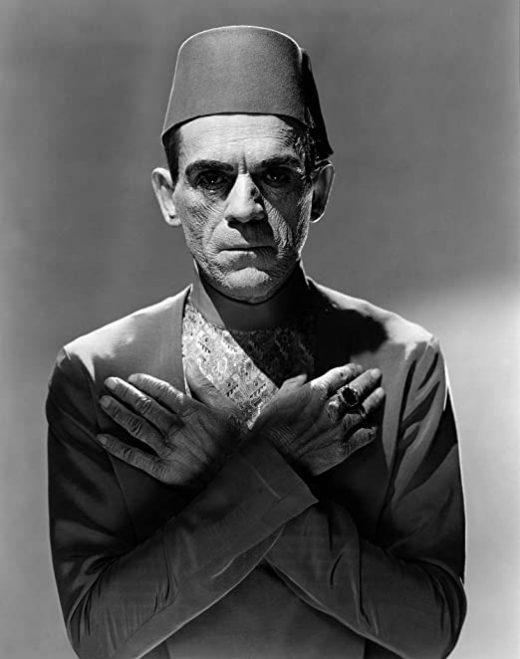 Ancient Egypt and Horror
Mummies, curses, rituals, and the gods. The mysteries and mythology of Ancient Egypt were practically made for a horror story. Archaeologists have spent decades of their lives digging around to find hidden tombs (Basically so they could rob them, if you ask me). While not everyone is a history buff, most people seem to have a low-key interest in some part of Ancient Egypt. With so much still undiscovered and unexplained, it's no wonder that it has made its way into the horror world.
Mummies are the main theme in horror movies about Ancient Egypt. The process itself is truly fascinating. Since Ancient Egyptians believed in reincarnation, they tried to preserve the bodies as much as possible. Everything moist inside a body was removed. All the organs were put into boxes or jars (called canopic jars) so they would have them when they were reincarnated. The rest of the body was completely dried out so that it didn't decay and stayed as close to its normal shape as possible. They were obviously smart and studied anatomy well, because to this day, mummies are found in amazing condition. https://www.si.edu/spotlight/ancient-egypt/mummies#:~:text=The%20methods%20of%20embalming%2C%20or,that%20would%20not%20easily%20decay.
The only organ left inside the body was the heart, and for good reason. The belief was that when you die, you are judged by the gods, and your heart was part of the judgement. A person's spirit was sent to the Hall of Osiris for judgement. Their heart was placed on a scale by Anubis and weighed against a feather representing the goddess Maat, and the judgement was recorded by Thoth. If they weighed the same, the person was granted immortality in the afterlife. If not, the heart was eaten by Anubis and they did not survive the afterlife. https://www.historymuseum.ca/cmc/exhibitions/civil/egypt/egcr04e.html
And of course, there are the curses. There have been tombs that had curses over them, promising some kind of harm or misfortune to anyone that disturbed the tomb. The most famous "mummy's curse" is the one relating to King Tut. There was no real curse placed at the tomb. The archaeologists used it to keep the press out! The rumor got stronger after 26 of the people involved died. And before you know it, the mummy stories started coming.
Here are some books that should keep you busy for a while. But whatever you do….don't read any incantations out loud!
As far as movies go, I'm a sucker for the classics! I personally haven't seen a horror movie about mummies in recent years that I would recommend. So if you'd rather kick back and watch a movie, here are some solid choices:
I hope I found something new for you guys. Let me know if there's something I didn't mention that you think I should check out.