Editorial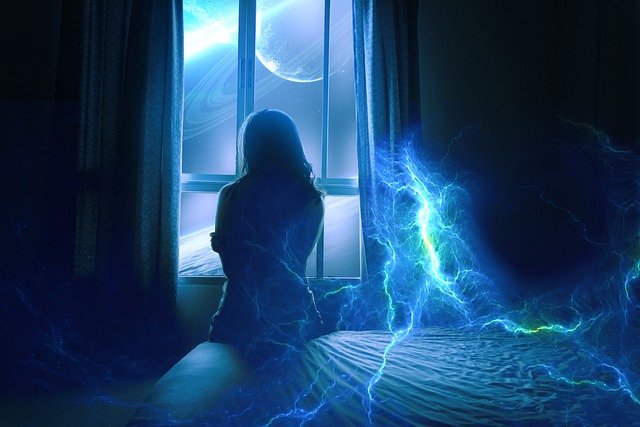 Sleep? No Thanks!
As much as the thought of a solid 8 hours of sleep sounds beautiful, it hasn't happened for me in quite some time. I've always bounced between having insomnia or nightmares. Oh well…that's what coffee is for. But the more horror movies I watch, the more I think that sleep isn't all it's cracked up to be. Nightmares, sleepwalking, sleep paralysis, night terrors. They aren't fun for either the person having them or the people they live with. So naturally, the authors and screenwriters in the horror genre have used them to scare us. (thanks guys!)
The things our subconscious minds do to us in our sleep can be almost cruel. My daughter used to sleepwalk AND have night terrors. She was either screaming her head off or walking around. There were a few times that I would be watching tv and suddenly see her standing next to me. Thankfully she doesn't do that anymore. And imagine waking up in the middle of the night and not being able to move. I never want to know what sleep paralysis is like! (anyone see The Haunting of Hill House?).
As much as the reality of those sleep problems sucks so hard, it does make sense that they were all eventually used in books and movies. So if you're like me, and sleep isn't your friend, here are some movies that might make it worse:
So after you've run through all the sleeping pills at the drugstore, and downloaded all the apps to help you sleep, try watching one of these to pass the time. But if you suffer from nightmares you might want to watch them during the day. Sweet dreams my friends.