Film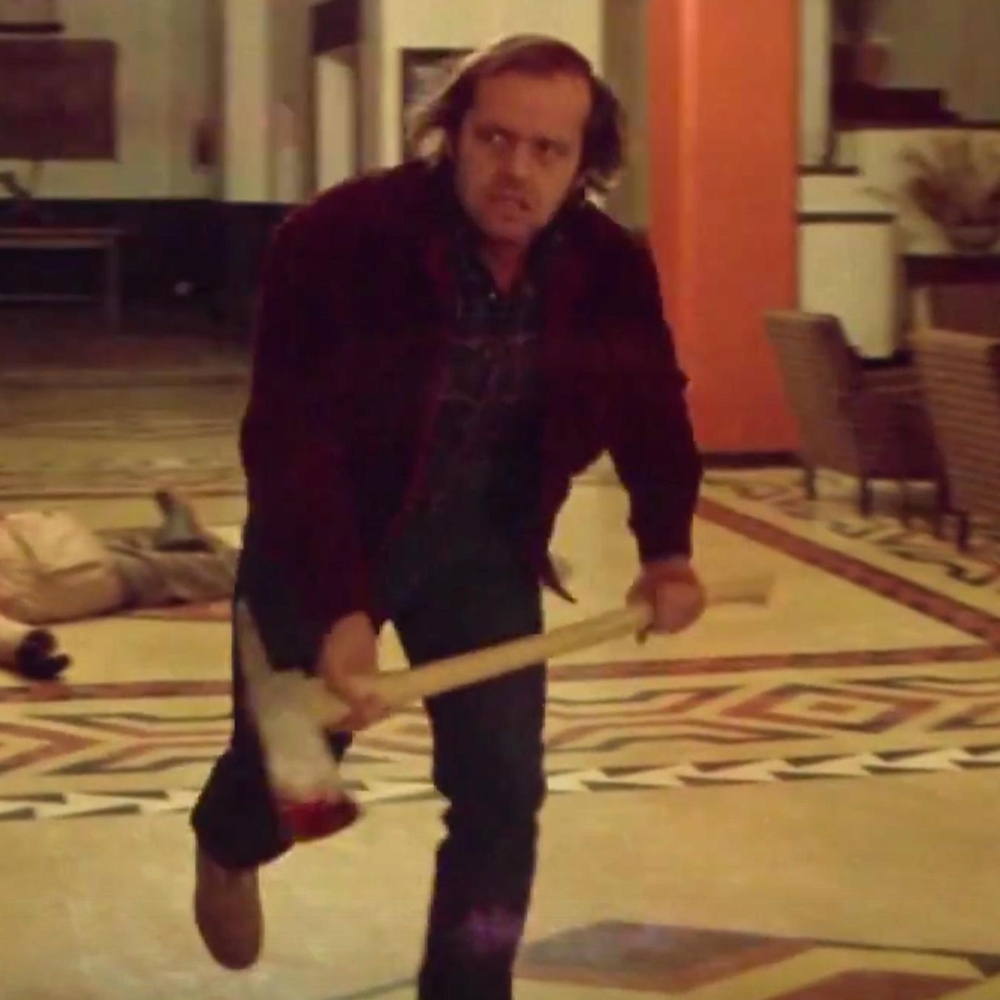 The Shining Props Auction
For anyone that fancies themselves a movie aficionado and collector of memorabilia, this is something for you. A true gem in the history of horror is coming up for auction on April 20th. Auction house Gotta Have Rock and Roll have gotten the rights to auction off the infamous ax from Stanley Kubrick's classic The Shining, in which the main protagonist/antagonist (and don't pretend you haven't thought of him as both) is wielding while chasing his family through The Overlook hotel. The starting price will be fifty thousand dollars but it's expected to sell for at least twice as much. With the ax, you will also get five pictures from the movie where it's featured. The auction ends on April 29th.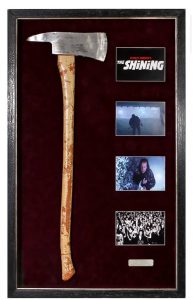 For those who don't have a deep wallet (which is most of us) but still want a piece of horror movie history. Gotta have Rock and Roll is also auctioning off the knife used by Danny Torrance, this comes signed with the actor Danny Lloyds autograph and the inscription "Redrum". Bids start at one thousand dollars.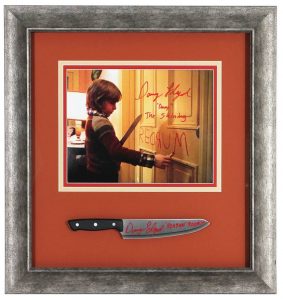 Here are the links for the items for anyone interested…good luck!
https://www.gottahaverockandroll.com/_The_Shining__Jack_Nicholson_Screen_Used_Axe_Prop-LOT43846.aspx
https://www.gottahaverockandroll.com/_The_Shining__Screen_Used_Knife_Signed_and__REDRUM-LOT43873.aspx