Film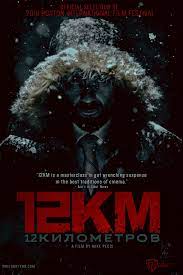 12 Kilometers – a short film by Mike Pecci
12 Kilometers is a short film by writer/director Mike Pecci.  It's dark,  trippy, freaky, scary, and uncomfortable and I liked it. The movie was completely different than what I was expecting. Before I watched it, I checked its IMDB rating as I always do. It has 7.6, which is impressive for a short film. I only read the first review. It was short and didn't give anything away – so I went in pretty blind.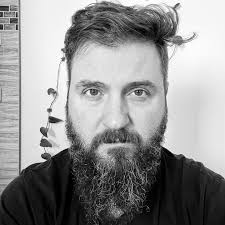 A Russian crew digs a deep hole in the ground. Working with scientists, they're trying to capture sounds from the Earth. But as with all scientific experiments, something goes wrong. It begs the question, do we really want to know what's in the center of the Earth? Mother Earth is never happy when people fuck with her. Some things are better left unknown.
The dialogue was in Russian, which I appreciated. It added some realism to the location. The dig location was dark and claustrophobic. Exactly what I'd expect an underground dig to be. The cinematography was amazing. David Kruta's visuals blew me away. Kruta used some very clever angles and the color he added was almost surreal.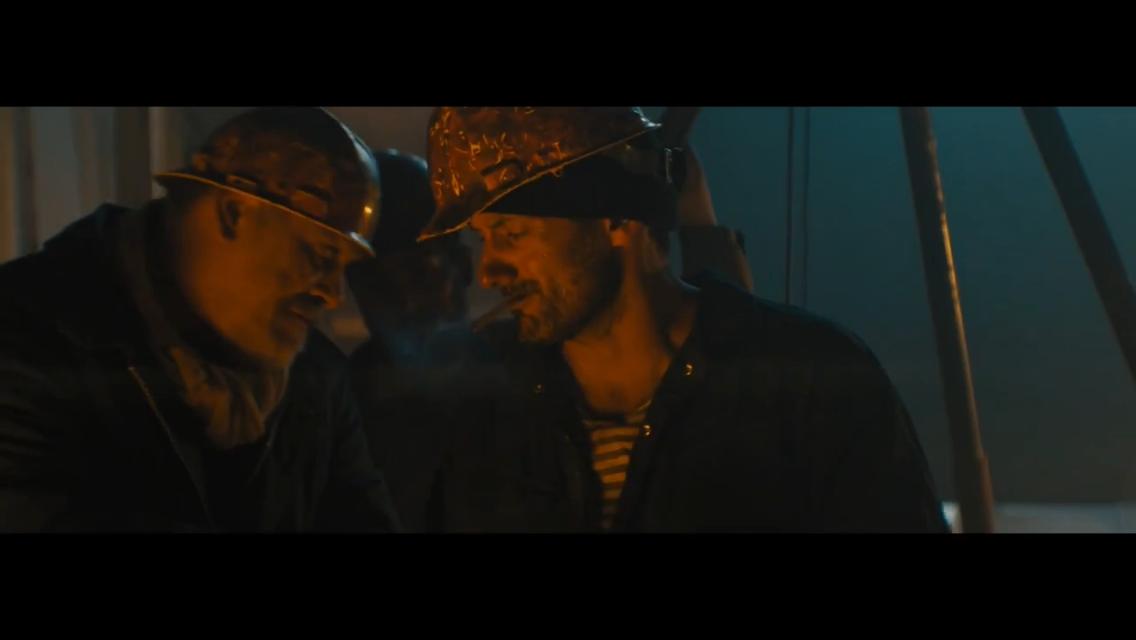 To me, the film is a mix of art house and horror. It reminded me of an episode of Guierllmo Del Toro's Cabinet of Curiosities.  This isn't a traditional horror movie. It has a slow build that will make you pay attention. There's a nightmarish quality to it. I thought the special effects were fabulous! Several scenes reminded me of other movies, but none of them were direct copies of anything.
There's a creepy scene between a father and son that I thought was shot so beautifully, both emotionally and visually. There's a great spooky atmosphere to the film. I can't describe it without spoiling anything. To be honest, there are quite a few things I want to talk about – but you're just going to have to see them for yourself.
You don't get an explanation at the end which left me wanting to know more. If I had to guess, I'd say it was done on purpose. I hope that means that plans for a full-length version may be on the horizon.
12 Kilometers is the most original thing I have seen in quite some time. Mike came up with a genius way to market the film and I am impressed! If you want to see it – you have to ask. And I recommend that you do. Just slide into his DMs @mikepecci and ask for the link – Tell him that Scary Matter sent you!