Shopping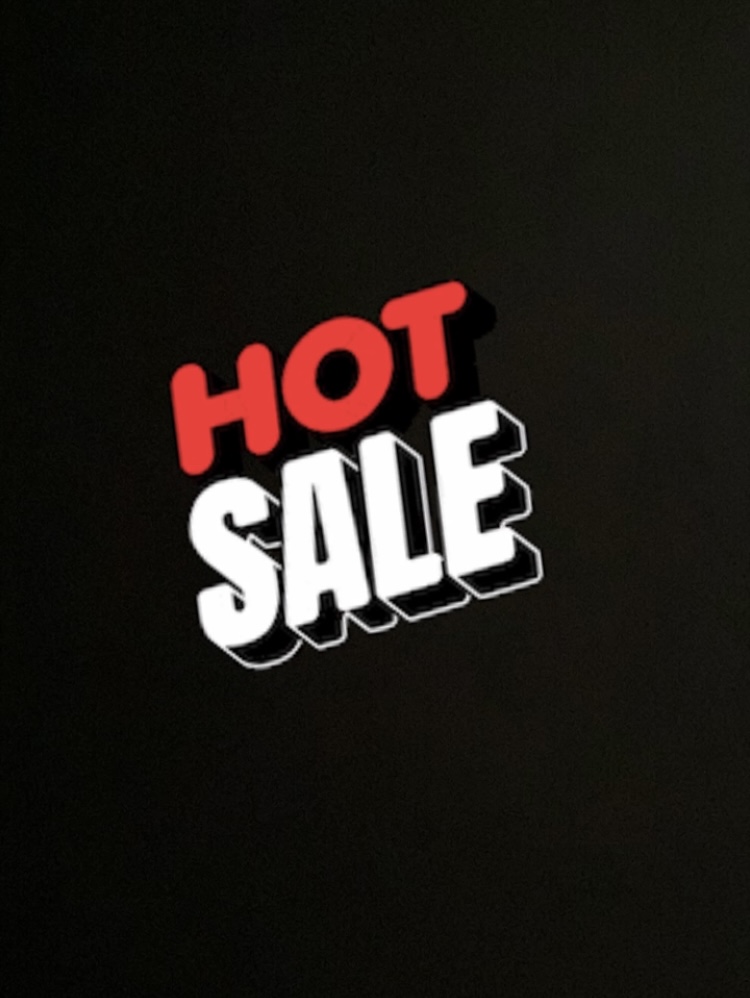 Cheap Thrills – 3/11/23
Cheap Thrills!!!
It's scary to pay too much!
If anything catches your eye, jump on it while you can. Amazon deals are like Netflix series. You never know how long they will last!
The Walking Dead Season 11 [Blu-ray] $34.96 (42% off)
My brother's comment after watching the finale: "Well that was 10 years of my life wasted." What do you think?
The Exorcist III 4K $27.99 (30% off)
William Peter Blatty directed this based on his 1983 novel Legion which is a direct sequel to the original Exorcist. ( He was not involved in Exorcist 2: The Heretic and despised it. Can we blame him?)  Also includes a director's cut though that isn't in 4K as some scenes had to be used from his VHS dailies. The book was quite good. Still haunted by one victim whose body was stuffed with lightswitches. 
Dawn of the Dead – Collector's Edition 4K $27.99 (30% off)
Zack Snyder's take on George Romero's classic.
 Friday the 13th Collection [Blu-ray] $79.99 (50% off)
13 movies plus TONS of special features and it will look killer on your shelf.
Friday the 13th 8-Movie Collection – Limited Edition Steelbook $36.75 (23% off)
Only the first 8 movies, but it's a STEELBOOK and apparently that is a thing these days.
Friday the 13th [4K UHD] $11.99 (54% off)
Or if you just want the tried and true original.
The Halloween 4K Collection: 1995 – 2002 [4K UHD + Blu-ray] $86.34 (34% off)
These are all of the movies before the current trilogy. Not sure if they will ever have an all-in-one set since the new series ignored pretty much everything after the first Halloween. Wait, does that mean that there is now a Halloween multiverse? Lord, help us.
Paranormal Activity: The Ultimate Chills Collection $46.99 (31% off)
I am ashamed to admit I have not seen any of these. I kneel for mercy.
Ready or Not [Blu-ray]  $6.99 (-65% off)
Here it comes! (Sorry, I could not resist.)
Taxi Hunter Special Edition $22.99 (-34% off)
This one caught my eye and looks to be a new take on the 90's Michael Douglas movie Falling Down. If anyone has seen it, let us know what you thought about it.
The Texas Chain Saw Massacre 4K $31.49 (-30% off)
Leatherface in UHD glory. Will look better than it did when it was originally released.
The House That Screamed (Special Edition) [Blu-ray] $25.87 (-35% off)
One of two Arrow sales. They always go the extra mile on their editions.
Mary Shelley's Frankenstein (Special Edition) [Blu-ray]https://amzn.to/3N6CbGa $17.33 (57% off)
The other Arrow deal!
Scream (2022) [4K UHD] $16.99 (-51% off)
What is this trend with Hollywood using the same name for sequels? "Did you see Scream?" "Which one So aggravating.

Scream 2 [4K UHD + Digital Copy]  $16.99 (-35% off)
This IS Scream 2. The second one. For real
Thrillers From The Vault [Blu-ray] $29.99 (-40% off)
An assortment of Columbia's horror movies between 1935-1951. Universal may have had all of the light on it – sorry Dracula – but they did not corner the market.
PLUS an additional $6 off if you click the digital coupon box!
The Eurocrypt of Christopher Lee Collection 2 $72.34 (-46% off)
The gentleman of 60's horror.
Violent Night (Blu-Ray + DVD + Digital) $17.96 (28% off)
Have not seen it but our Editor-in-Chief liked it.