Editorial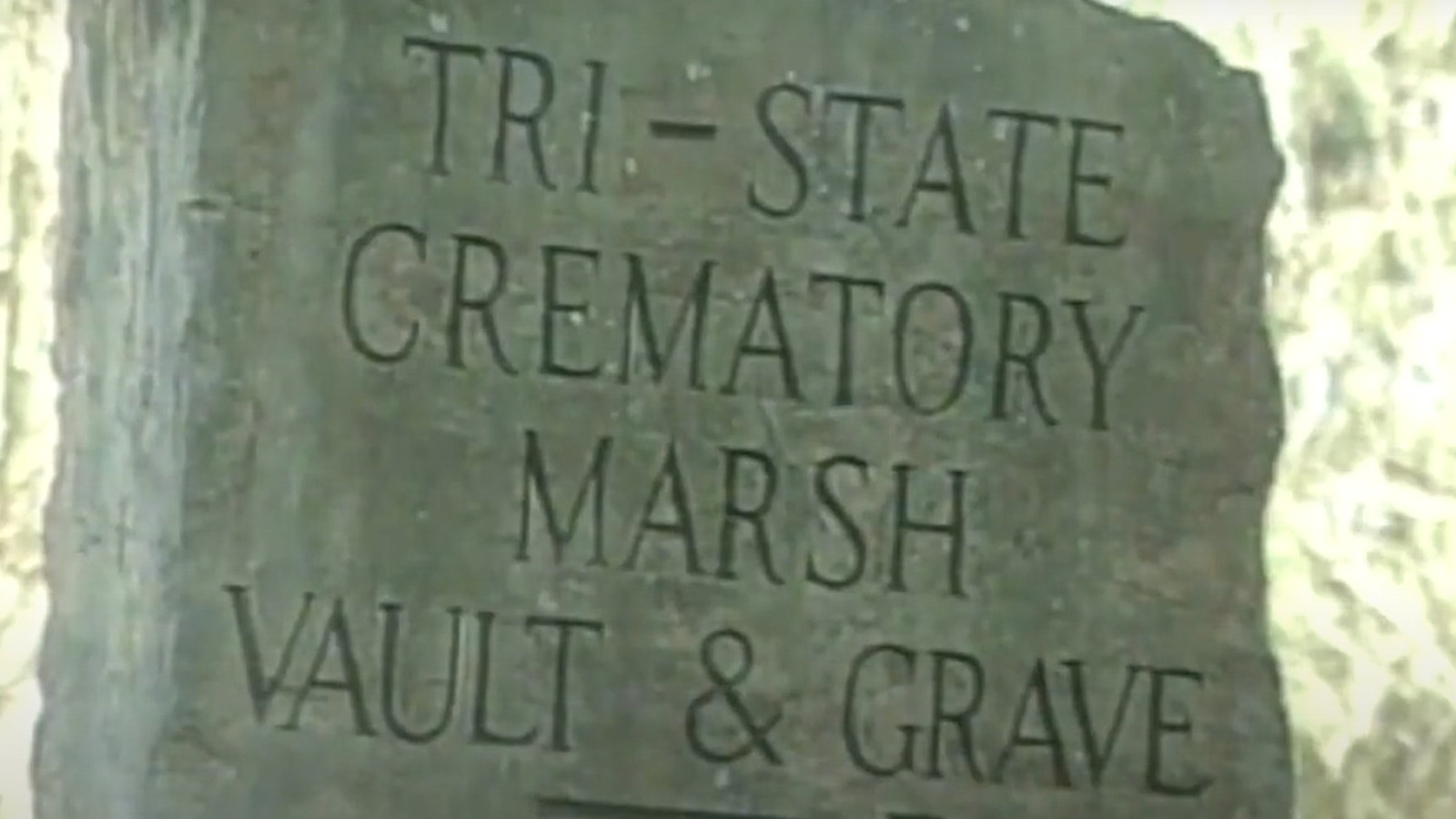 The Tri-State Crematory Scandal
When you go to pick up the cremated remains of your loved one, that's what you expect to be in the box, right?  Sadly, for some families in a small town in Georgia, that wasn't the case. In 2002, over three hundred bodies were found dumped around the property of the Tri-State Crematory. Which leads to the question – What the hell was in the boxes that the bereaved families buried?
In the 1970s, Tommy Marsh, a respected businessman, opened the Tri-State Crematory (a/k/a Marsh Vault and Grave)  in Noble, Georgia. Cremation wasn't always an easily obtainable option back then. Marsh intended to fill the void. Funeral homes in Tennessee, Alabama, and Georgia all used Tri-State's services. By the 1990s, Marsh had dementia and had had several strokes. His son, Ray Brent Marsh, quit college and took over the business.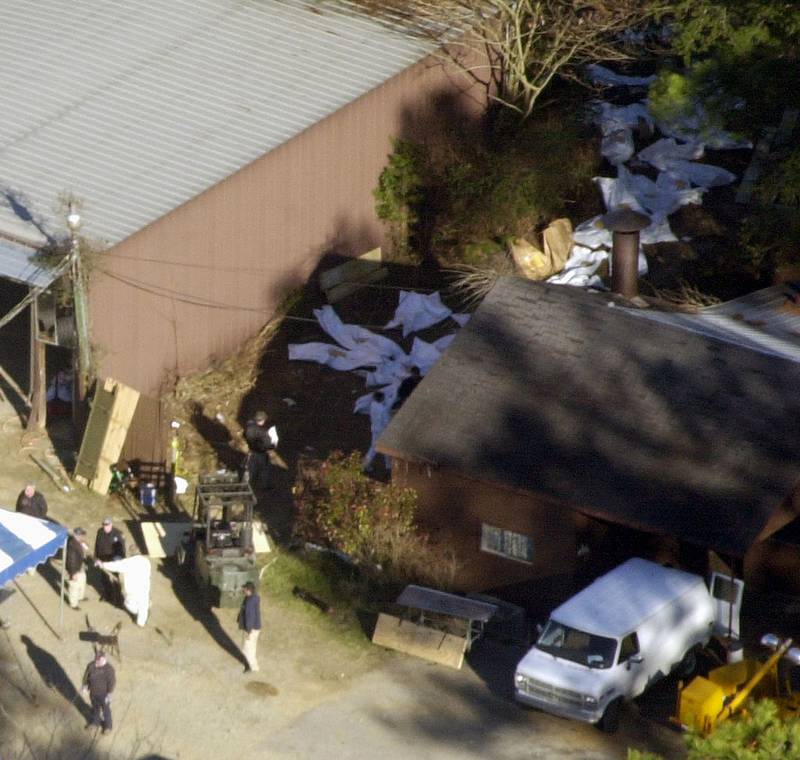 Tommy Marsh let Tri-State's license to operate lapse and never renewed it. That left him free to conduct business without being subject to inspections. Marsh wasn't a licensed funeral director. At the time Georgia wasn't properly enforcing the licensing laws, so Tri-State slipped through the cracks.
The crematorium's records show that between 1996 and 2002, more than two thousand bodies were sent to Tri-State. Sadly, several hundred families received boxes of concrete dust in place of their loved one's cremains. Ray Marsh claimed that the oven wasn't working right. Tri-State was never licensed, so it wasn't subject to regular inspections. 
In 2000, a propane delivery man called the Walker County Sheriff's department on two separate occasions to report dead bodies on Tri-State's property.  A deputy went to investigate but found nothing. In 2001, the Environmental Protection Agency (EPA) received an anonymous tip about body parts in the woods on the property. They investigated but also found nothing.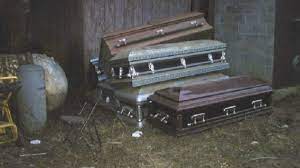 Then in 2002, the EPA received another call. The caller said that they found a human bone in the woods while walking their dog. The EPA investigated the property again but this time they did find something. 
In one building they found piles of bodies. Bodily fluids were all over the floor.  The bodies were all in different stages of decomposition. Some were still wearing hospital gowns and others were in their burial clothes. In another room, authorities found the body of a man in a wooden box. There was a baby's skeleton by his feet. 
There were stacks of coffins in various other rooms. Some looked like they had been buried and then dug up. They found a storage shed full of decomposing bodies. There was a body that was half in the oven, and several other bodies lying around.  There was a storage shed on the property that had six vaults in it. The largest one had approximately forty bodies in it. Five others had around twenty bodies each. Walter Hensley, a Walker County Sheriff's Detective said that "it was like something out of a Stephen King novel."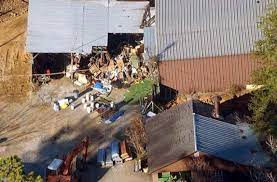 Ultimately, DNA testing was only able to identify two hundred and twenty-six bodies.
Ray Marsh was arrested and charged with a slew of crimes, including burial services-related fraud, abuse of a corpse, theft by deception, and false statements. His story about the oven not working proved to be a lie. He pled guilty to the charges and was sentenced to twelve years in prison. He was evaluated by doctors a few years after he went to prison and was diagnosed with mercury poisoning. He was not released from prison after the findings.
Dental fillings used to be made of mercury. When someone with fillings is cremated, the mercury gives off gasses as it melts. An inspection of the crematorium showed that it didn't have proper ventilation. This meant that Marsh had been breathing mercury gasses for quite some time. The symptoms of Mercury poisoning include hallucinations and mood swings. The defense stated that it impaired his ability to think rationally and perform his job correctly.
Civil lawsuits were filed against Marsh and the funeral homes that used Tri-State that totaled over one hundred million dollars in settlements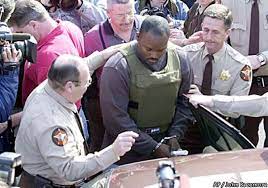 After serving his full twelve-year sentence, Marsh was released from prison in 2016.  When he was released his attorney read an apology that Marsh had written:
"To My Community,
I humbly and very respectfully acknowledge the hurt and pain my actions have caused. I sincerely apologize. Moving forward, I can assure everyone that my life and deeds will not only prove the sincerity of my words but my desire to lead a life that is worthy of this community. I am thankful to so many who have welcomed me home, wished me well, prayed for me, and are giving me the opportunity to return to my family and this community.
Prayerfully,
Brent Marsh
Marsh will spend the rest of his life on parole.
https://en.wikipedia.org/wiki/Tri-State_Crematory_scandal
https://www.chattanoogan.com/2002/2/16/18047/Large-Number-of-Decomposing-Bodies.aspx
https://www.timesfreepress.com/news/2012/feb/12/horror-in-noble/