Homicide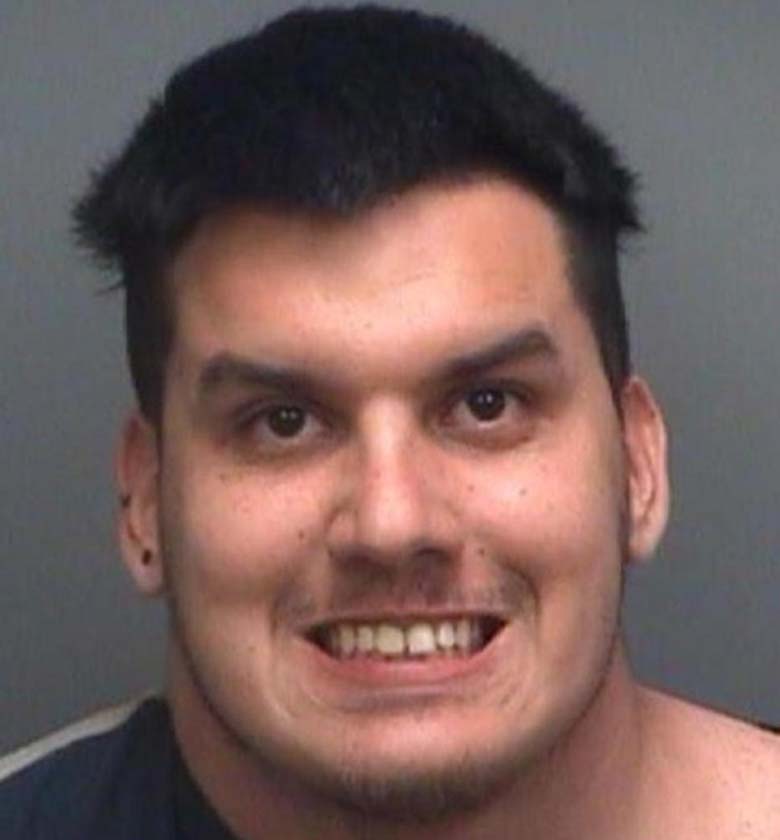 New Year's Eve Decapitation
Of all the people to ignore – it should never be your mother. Just do whatever she asks as soon as possible. She's going to nag you if you don't. Mothers will 100% keep at it until you do what you're told.  It doesn't matter if you want to do it. It doesn't matter how old you are.  Just suck it up and do what your mother wants! If not – you're gonna regret it. One way or another.
Florida man Christian Gomez was pissed at his mother, Maria Suarez Cassagne. Very pissed apparently. During the last week of December 2014, his mother asked him to help move some boxes. He didn't. She kept asking, but he ignored her. Needless to say, it was starting to get on his nerves.  He was angry at her because he thought that his older brother was her favorite, so he decided not to listen.
He finally decided that he had enough of her nagging. Unfortunately, instead of just moving the boxes, he had another idea. On New Year's Eve, he went into the garage with his mother, took an ax, and started chopping (A bit of an overreaction in my opinion). After he chopped her head off, he took it outside and threw it in the trash can. He couldn't fit her body in too, so he just left it on the ground next to it.
Christian's brother Mario called the police to report what happened. They found forty-eight-year-old Maria Suarez Cassagne's body out by the trash, and a manhunt for Christian began. It didn't take long to catch him. After he killed his mom he got on his bike and pedaled away.  The police found him a few blocks away after someone called 911 to report "a suspicious person riding a bicycle".  After they caught him he confessed and admitted to planning the murder beforehand.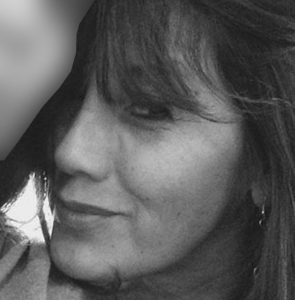 Christian has a history of mental illness and problems with the police. He had previously been arrested for resisting a police officer, and for loitering and prowling.   He has been diagnosed with schizophrenia. 
https://www.nydailynews.com/news/national/florida-man-decapitated-mom-axe-sheriff-article-1.2063143
https://www.fox13now.com/2015/01/01/son-decapitated-mother-over-nagging-florida-sheriff-says/