Haunted Places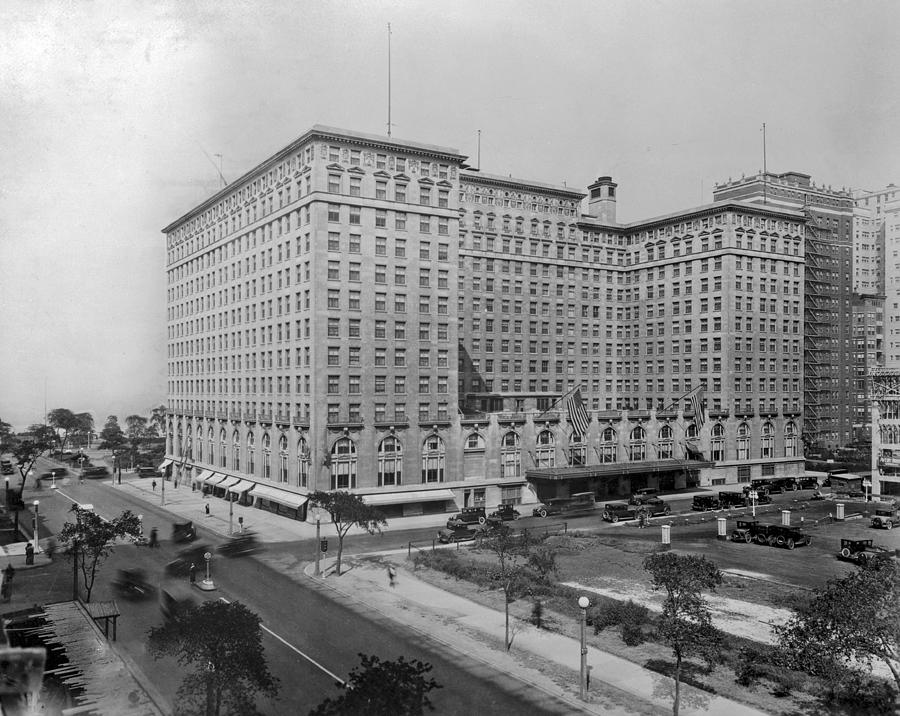 The Drake Hotel
Brothers John and Tracy Drake came from a hotel family.  So it was no surprise to anyone that they built a hotel as magnificent as Chicago's Drake Hotel. It was located right between a residential area and a commercial area. The Drake opened in 1920 and quickly became one of Chicago's hot spots.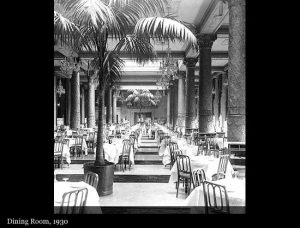 Over the next several decades, The Drake flourished. Actors, musicians, socialites – they all went to The Drake. In 1980, it was bought by Hilton International. Hilton restored the hotel to its original beauty. But as beautiful as it is – as with all old hotels – it has a past. And it all started on New Year's Eve.
On New Year's Eve of 1920, The Drake Hotel held a New Year's Eve party.  Legend has it that a woman in a red dress caught her husband cheating that night. She was so upset that she jumped off either the roof or the tenth floor and died. There is no actual proof of the incident. To this day, there are rumors of "The Lady in Red" haunting The Drake. Her ghost has been reported on both the tenth floor and the roof. She has also been seen in the ballroom, The Palm Court, and The Gold Coast Room,
In 1924, a young boy named Bobby Franks was murdered by two rich college kids named Nathan Leopold and Richard Loeb. When their trial was over, Bobby's parents moved into The Drake.  Bobby's father Jacob died there of a heart attack in 1928. Nine years later, his mother Flora also died in the hotel. Their ghosts have been seen around the hotel.
In 1944, a woman named Adele Born Williams and her daughter were going to their room.  While they were walking, a woman started shooting at them. Witnesses described her as a middle-aged woman with gray hair who was wearing a black coat. Adele died the next day. The case is still unsolved. The woman in black supposedly escaped that night, but no one is sure. The gun was found in the hotel a week later. It was on a staircase that the police had already searched. A spare key to Adele's room had also been reported missing. It was found back at the front desk a week later. A "woman in black" has been seen around the hotel. Is it Adele or the shooter? No one knows.
Maybe next New Year's Eve you can book a room at The Drake and see if you find any ghosts to party with.
https://www.chicagomag.com/city-life/october-2017/a-brief-history-of-chicagos-other-haunted-hotel/