Haunted Objects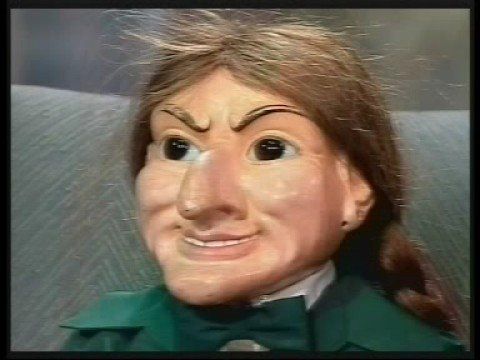 Letta Me Out!
Why do I look for this shit?  Creepy dolls are one thing, but this bad boy is going to haunt my dreams! Creepy dolls are everywhere you look. Toy stores, antique shops, and if you didn't own one when you were a kid, I bet your sister/cousin/kid/niece did. As far as I'm concerned, marionettes and ventriloquist dummies are the worst. Now I want to introduce you to Letta. A haunted doll on another level with a face to match.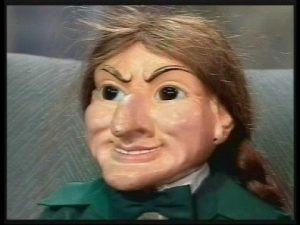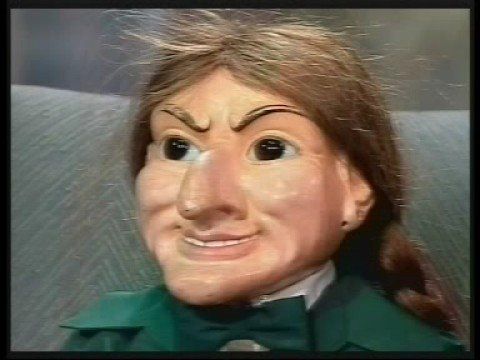 Letta lives in Australia with his owner, Kerry Walton. Back in the 70s, Mr. Walton and his brother were exploring an abandoned house in his neighborhood that all the kids said was haunted. He found the doll under the floorboards. He pulled it out, put it in a bag, and decided to keep it. Walton and his brother said that they kept hearing someone say "Letta me out" on the way home, and it seemed to be moving around inside the bag. So he named it Letta.
Strange things started happening after he brought Letta home.  His children's screams woke him up one night early on. They said that Letta had been talking and moving his head. It would turn up in different rooms of the house and there would be scuff marks on the floor and on Letta's shoes. People would feel sick around the doll or feel overcome with emotions. Every time Walton's dogs see Letta, they try to attack it. During a television appearance, Letta turned his head and looked at the camera. The cameraman got so scared that he left the studio.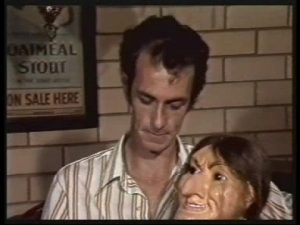 Walton started to wonder where Letta came from. Analysis of the nails in his shoes dates him at around two hundred years old. It's possible that Letta was crafted in Eastern Europe. Due to the fact that Letta seems to resemble a gypsy, the theory is that Letta was made in Romania. Romanian Gypsies believed that it was possible for a spirit to inhabit a doll that was created for them. Fun fact – Letta has human hair!
Walton has taken Letta to several psychics. They told him that Letta is possessed by the spirit of a boy that drowned.  They also said that Walton would never be able to get rid of the doll. At one point, the Walton's were having money trouble and he decided to sell Letta. Someone offered him four hundred dollars.  In an interview with The Courier Mail, Walton said "I physically couldn't get him out of the car. I can't explain it, it was some sort of force stopping me." 
Letta still lives with the Waltons. He even has his own Facebook page. So whether it is possessed by a little boy, a demon, or not possessed at all – that face is enough to send anyone running out of the room!  Click on the links below to watch a couple of Letta's appearances on Australian t.v.
https://www.youtube.com/watch?v=SnwRvmTjFG8
https://www.youtube.com/watch?v=gGFGqSxLUs4