Directors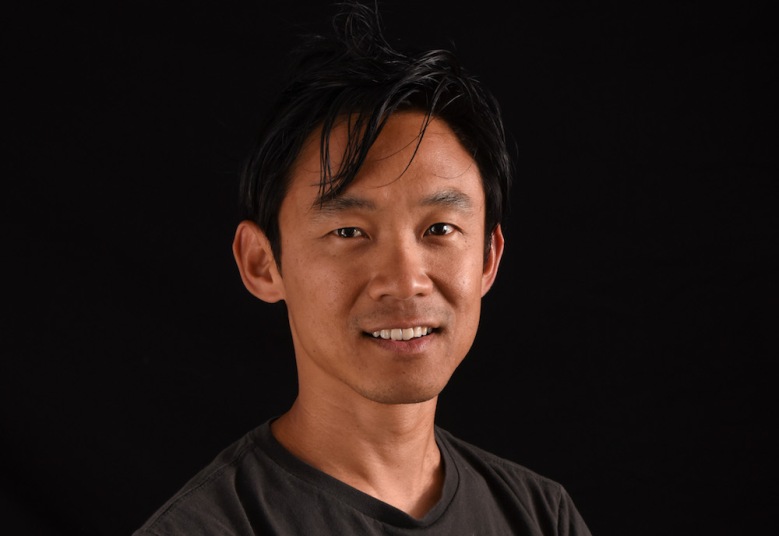 The Rise of James Wan
The modern horror genre has been defined by hit movie franchises such as Saw, Insidious, and, of course, the Conjuring universe. These movies have ushered in a new generation of horror fans and in the future will be considered classics. The man behind these films is James Wan, a Malaysian-Australian director, writer, and producer.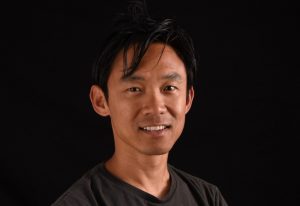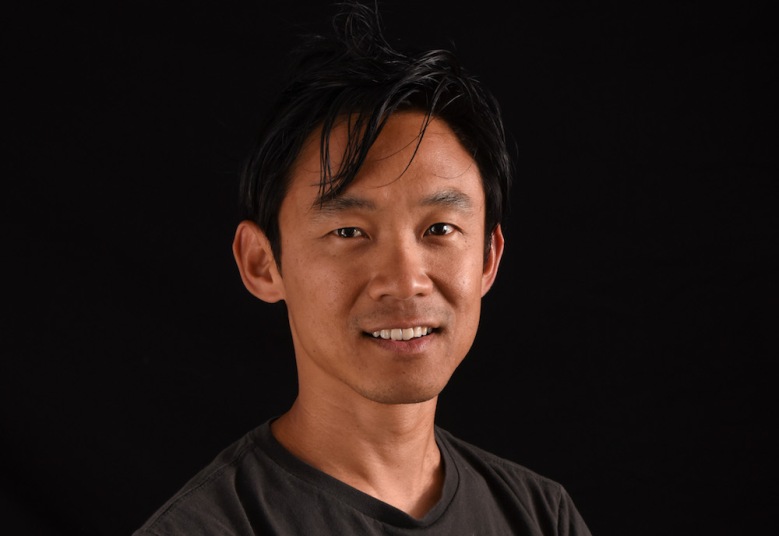 On the surface, James Wan is just an ordinary guy. He was born in Malaysia and raised in Australia. No horrific backstory, nightmare childhood, or traumatic experiences show up anywhere on the web. Just a man that likes to make movies. Or more specifically – an incredibly talented and creative man that likes to make fucked up gory, tense, cringy, and scary movies. Wan's first movie Stygian was released in 2000. At the Melbourne Underground Film Festival, it was awarded the "Best Guerrilla Film".
He met aspiring writer/filmmaker Leigh Whannell while attending the Royal Melbourne Institute of Technology. The two friends eventually teamed up and got to work. They wrote a script for a horror movie that they say was based on their dreams and fears. Wan decided to film an excerpt of the script in the hopes of getting the movie made.  With Whannell as the star, a score by Charlie Clouser,  and an almost nonexistent budget, they filmed what would later become Saw.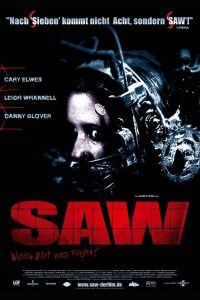 Saw was a huge box office hit, grossing over $103 million worldwide.  It was so popular that Wan immediately got the green light for Saw II.  Saw has since turned into a franchise with eight sequels (so far). Wan seems to have a gift for creating franchises. In 2010, Wan gave us Insidious and another franchise was born. Insidious spawned three sequels with a fourth on the way. 
The Conjuring was released in 2013, followed by two sequels. The Conjuring spawned two spin-offs- Annabelle was released in 2014 with two more to follow. The Nun (2018) and The Curse of La Llorona (2019) are also considered part of The Conjuring universe.  By the way – does anyone else think that there's a secret bromance between James Wan and Patrick Wilson? (just saying…)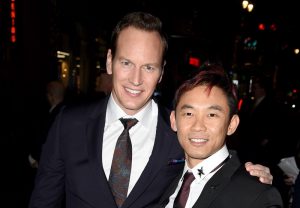 As with all directors, not everything Wan touched was gold. Several movies didn't get the positive reviews or bring in the cash that his franchises did. His body of work isn't entirely horror movies. He also directed movies like Furious 7 (2015) and Aquaman and has produced several episodes for tv shows. In 2021 he returned to his horror roots by writing and directing Malignant. And he's not done yet! Click his name in the first paragraph to view his entire body of work. 
Wan takes old-school movie tropes and manages to make them feel fresh. After Saw, he showed us that he doesn't need tons of blood, guts, and gore to scare us. He can do it in the most innocent and subtle ways too. (Does anyone want to play "hide and clap"?).  Wan's visuals are fire! He uses lighting and color to bring out the feel of a scene.  He has a great eye for camera direction. He's not the first to slowly pan a room or zoom in on a monster – but he just does it better. And he's damn good with a jump scare!
Wan leaves hints, Easter eggs, and a few other touches in all his movies. Billy the Puppet and Annabelle have been known to pop up in a few different movies. You know that I hate spoilers, so I refuse to point them all out. Plus if you're like us – it's much more fun to find them yourself!  Although I do have a few favorites that have nothing to do with the movie plots:
The Conjuring

– 

Carolyn Perron (Lili Taylor)  is attending a lecture given by Ed Warren (Patrick Wilson).  When the camera moves over the audience towards Carolyn the real Lorraine Warren is sitting in the audience.

There is a painting of a blue and white figure hanging in the Warrens' museum that was painted by the real Ed Warren

There is a sign that reads "Paranormology Research Center" on the front of the Warren house. It's a replica of the sign on the real Warren's house.
The Conjuring 2

– 

Ed Warren paints the nun.

There are two paintings in Ed's office of a house that has a tree with a noose hanging from it. It looks like the Perron house.

The Conjuring 2 and Insidious

 – There is the same tribal painting in the houses of both movies.
The Conjuring Universe – Ed's ties match Lorraine's skirts.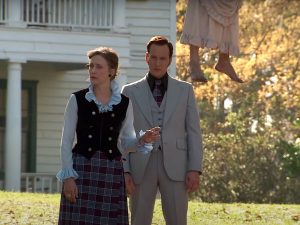 In addition to his work in film and tv, Wan founded Atomic Monster Productions in 2014. The company has produced films in both the Annabelle and Conjuring franchises. He is also the author of the graphic novel Malignant Man.  Fun fact – keep your eyes open for Wan's cameos in his movies.
https://www.imdb.com/name/nm1490123/bio?ref_=nm_ov_bio_sm
https://en.wikipedia.org/wiki/James_Wan