Shopping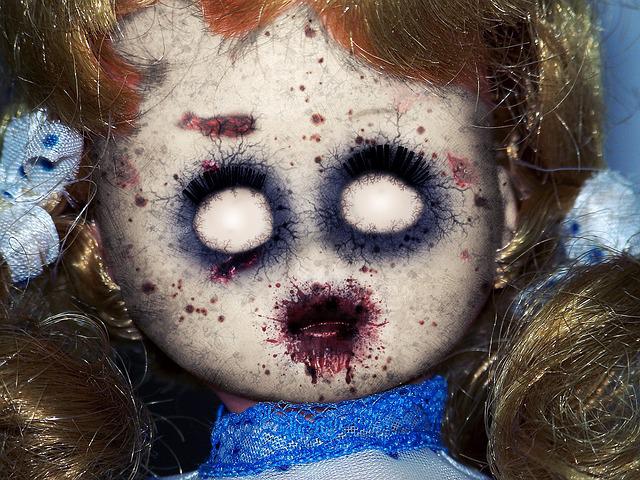 Let's Buy Some Dolls!
Ok – I may have gone a bit too far down the creepy doll rabbit hole. I can't help myself – creepy dolls are fun. They're a great conversation piece, a good addition to Halloween decorations, and of course – perfect for horror movies. Do you want to own one that looks possessed? If you do, I found some great places to get yourself some: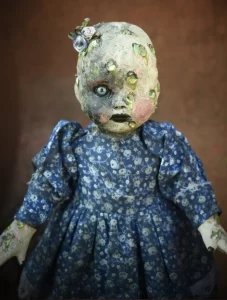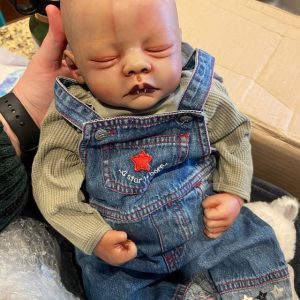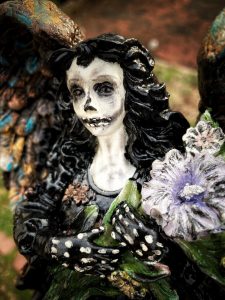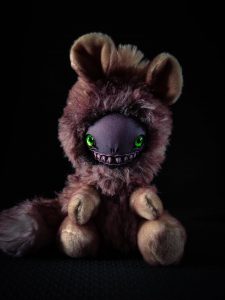 I hope you find some new friends. I don't think they're possessed, but I make no promises!!