Serial Killers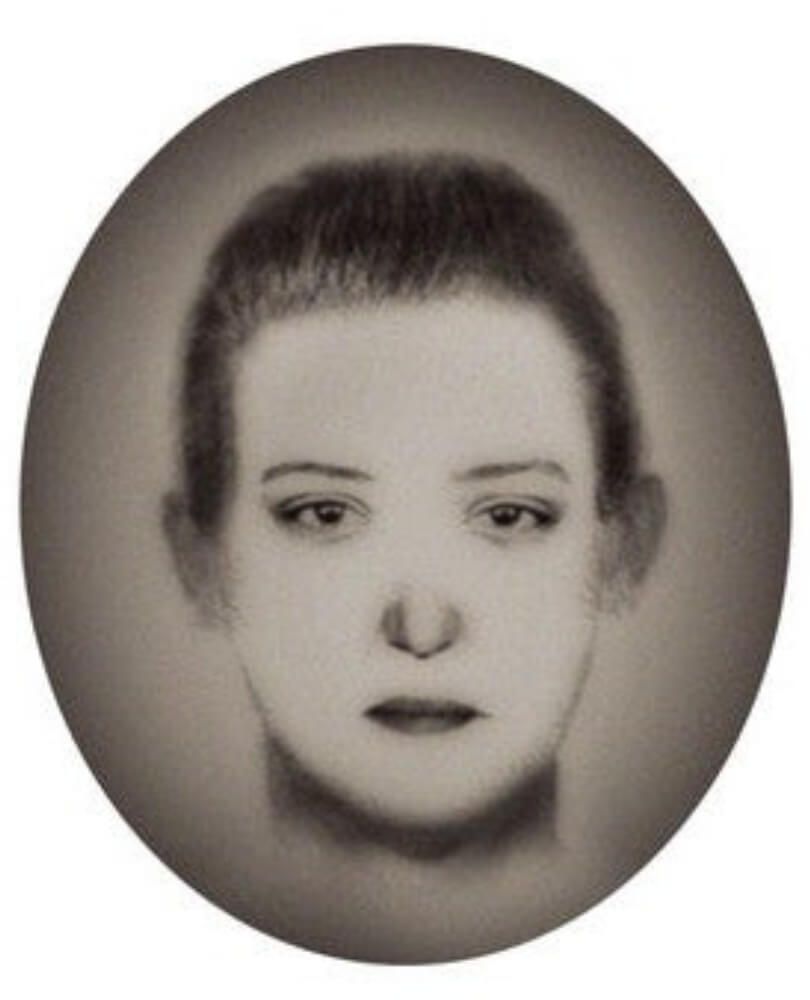 Luisa de Jesus – The Founding Wheel Killer
Luisa de Jesus (a/k/a The Foundling Wheel Killer) had a terrible habit of adopting babies. A lot of them.  And she killed them all.  De Jesus was born in Portugal in 1748. Not much is known about her early life. Her parents were poor farmers and she got married young. 
She made her living adopting babies from a "foundling wheel". Back in those days, infanticide was common among poor people. The Foundling Wheel was a place where mothers who didn't want or couldn't care for their babies could leave them anonymously – no questions asked.  The mother would place the baby on a small shelf (or cylinder) in the outside wall of the orphanage. They would ring a bell to signal that there was a baby. The shelf could be rotated to bring the baby in. The babies were cared for by nurses until they were adopted. Adoptive parents were paid six hundred réis and were given a crib and materials to make clothes.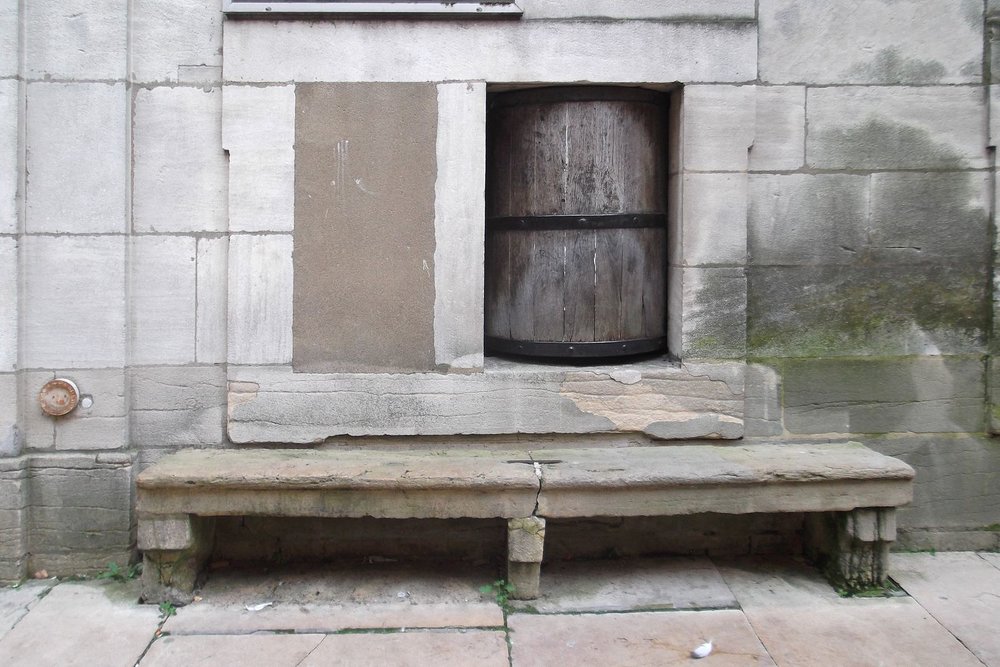 De Jesus adopted babies quite frequently. She either used her own name or said the babies would be adopted by others. If anyone had paid attention they would have thought that she was the most kindhearted woman in the world. Or that she was adopting them on behalf of someone else. They couldn't have been farther from the truth. The babies never made it to de Jesus's house alive. She would either strangle or suffocate them on the way home. Then she buried them wherever she was. Sometimes de Jesus would bring them home, stuff them in clay pots, or bury them under the house. Some she even decapitated or dismembered. And of course, she kept the money that she received.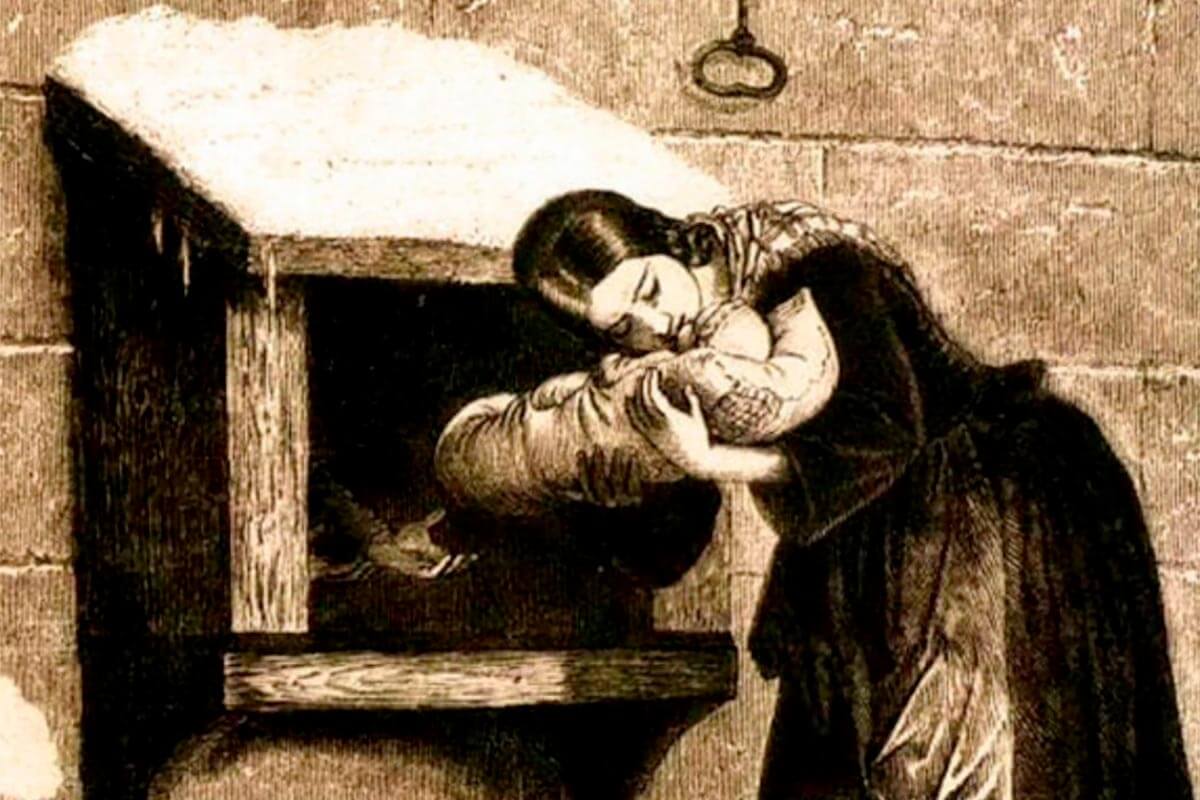 In total, de Jesus adopted thirty-four babies from the foundling wheel. And somehow no one questioned it. In 1772, a woman named Angelica Maria found the grave of one of the babies. It had been strangled. During the investigation, police discovered that it was one of the babies that she had adopted using her own name. They arrested her and she confessed to killing two babies.
The police didn't believe that there were only two victims. They searched her property and found eighteen more bodies. They also went to the area where the first body was discovered and they found thirteen more.  That was thirty-three of the thirty-four babies that Luisa had adopted. The last baby was never found.
In 1772, De Jesus was charged with thirty-three counts of murder. She was twenty-four years old. Her attorneys tried to avoid the death penalty, claiming she was ineligible because she was a minor. At the time, under twenty-five was considered a minor. The judge denied their request, saying that since she was old enough to commit those kinds of crimes, she should be charged as an adult. She was ordered to pay back twenty thousand réis and was sentenced to death.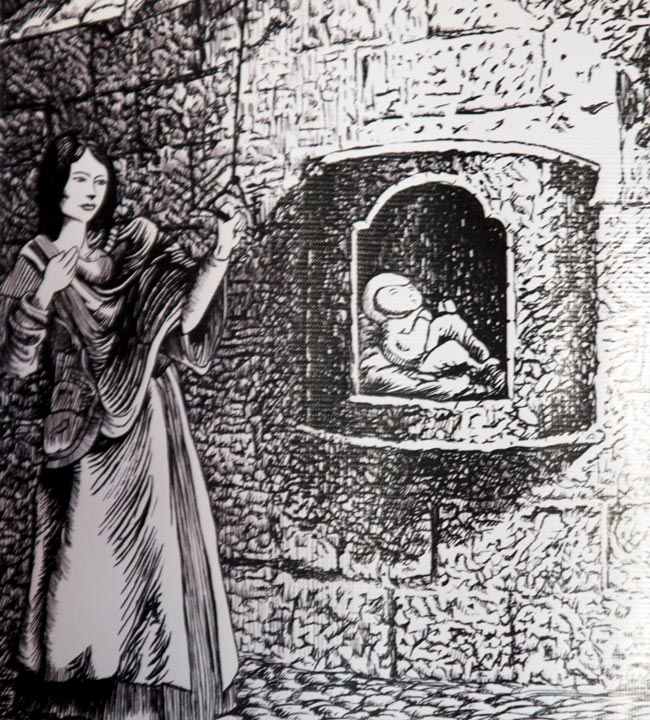 Two employees of the charity house were charged with criminal neglect but were released the same year. On July 1, 1772, de Jesus was paraded through town with a rope around her neck, while a magistrate read her crimes out loud. Then her hands were cut off, she was burned with a hot iron, and taken to the garrote. Her body was burned and her ashes were scattered. De Jesus was the last woman put to death in Portugal.
https://en.wikipedia.org/wiki/Lu%C3%ADsa_de_Jesus