Serial Killers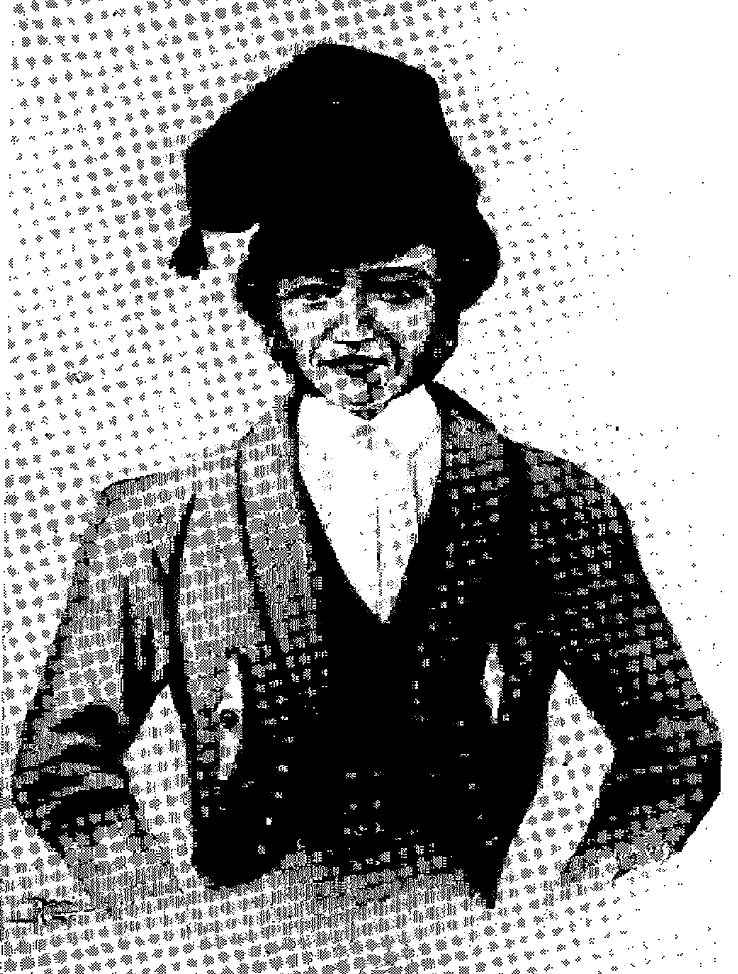 Diogo Alves
Imagine being a student at the University of Lisbon's Faculty of Medicine. You're walking past a shelf in the anatomy theater and there, in a jar on a shelf, is a head. Not an unusual sight for a medical student. Until you learn that it's the actual head of one of Portugal's most famous killers – Diogo Alves.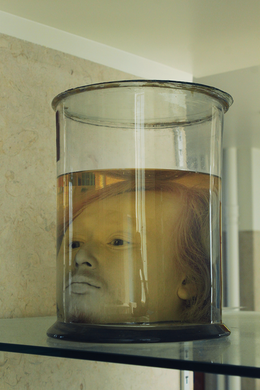 Between 1836 and 1840, about seventy people went missing in Lisbon, Portugal. Their bodies were later found in the water below the Aquedato das Aguas Livres. They had been blindfolded, dragged through the Reservato de Mae Aguas das Amoreiras (the tunnel to the aqueduct), and thrown off the top – the sixty-five-meter drop (about two hundred and thirteen feet) killed them instantly. The murders were the handiwork of Diogo Alves, a/k/a The Aqueduct killer.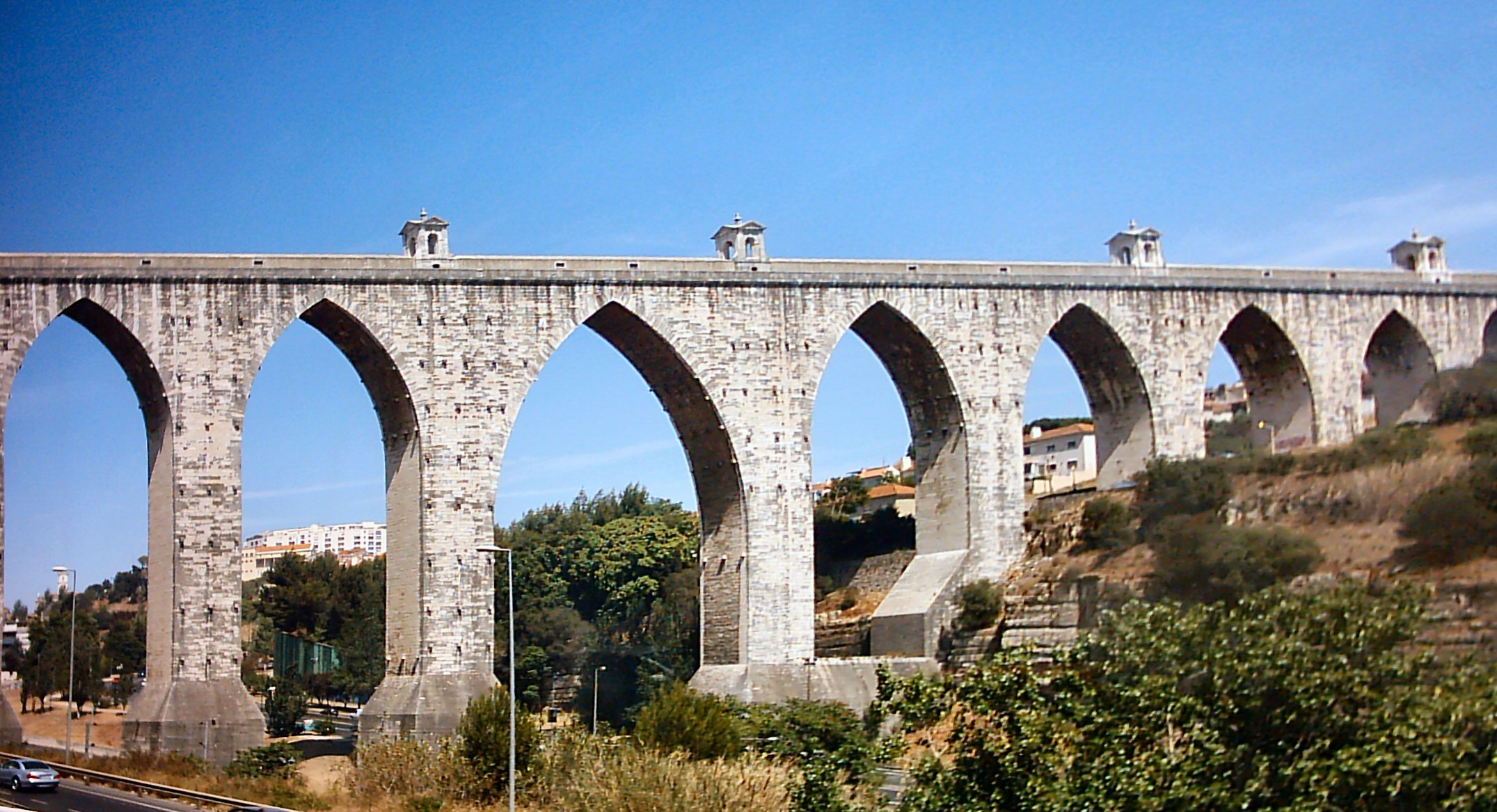 Alves grew up in Galicia, Spain. When he was young, he fell off a horse and hit his head. People started calling him Pacanda, which means "blow" in Portuguese. When he was nineteen his parents sent him to work in Lisbon, Portugal. He worked as a servant to wealthy families. He began having an affair with an innkeeper named Palhava Maria Gertrudes. He started gambling and drinking and cut off communications with his parents.
Police believe that Alves stole the keys to the Reservato de Mae Aguas das Amoreiras, made copies of them, and used his relationship with Gertrudes to find his victims. The aqueduct was built in the 1700s by King John V to provide drinking water to Lisbon. At the time of the murders, Portugal was having a political and financial crisis. The police originally assumed that the bodies were the result of people committing suicide. As the bodies began to pile up – the aqueduct was eventually closed.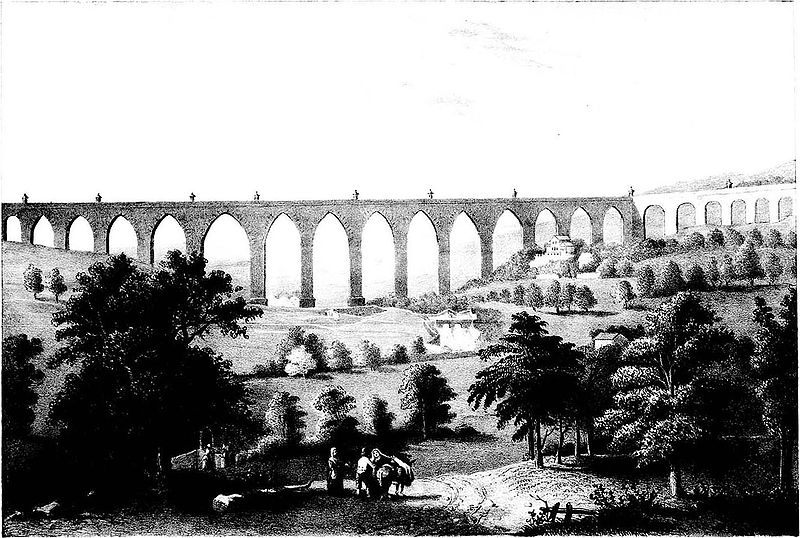 Alves was screwed. His favorite killing spot was no longer accessible. So he formed a gang. His intention was to break into people's houses, rob them, and kill whoever was home. But they got caught immediately and Alves was arrested. Police didn't have enough evidence to convict him of the aqueduct murders, but he was found guilty of the murder of the homeowners and sentenced to death by hanging. Our research didn't find any evidence of him admitting to the murders either.
In February 1841, he was put to death and his head was cut off to be studied by scientists at the Escola Medico Cirurgica of Lisbon. They hoped to learn something to explain his murderous impulses. The science of phrenology (the belief that the shape of the skull determines a person's mental traits) was just starting, and scientists saw this as an opportunity to examine the head of a serial killer. 
Alves's head was preserved in a jar and is on display at the anatomical theater of the University of Lisbon's Faculty of Medicine. It's not open to the public, and there are no reports showing whether or not a study was conducted.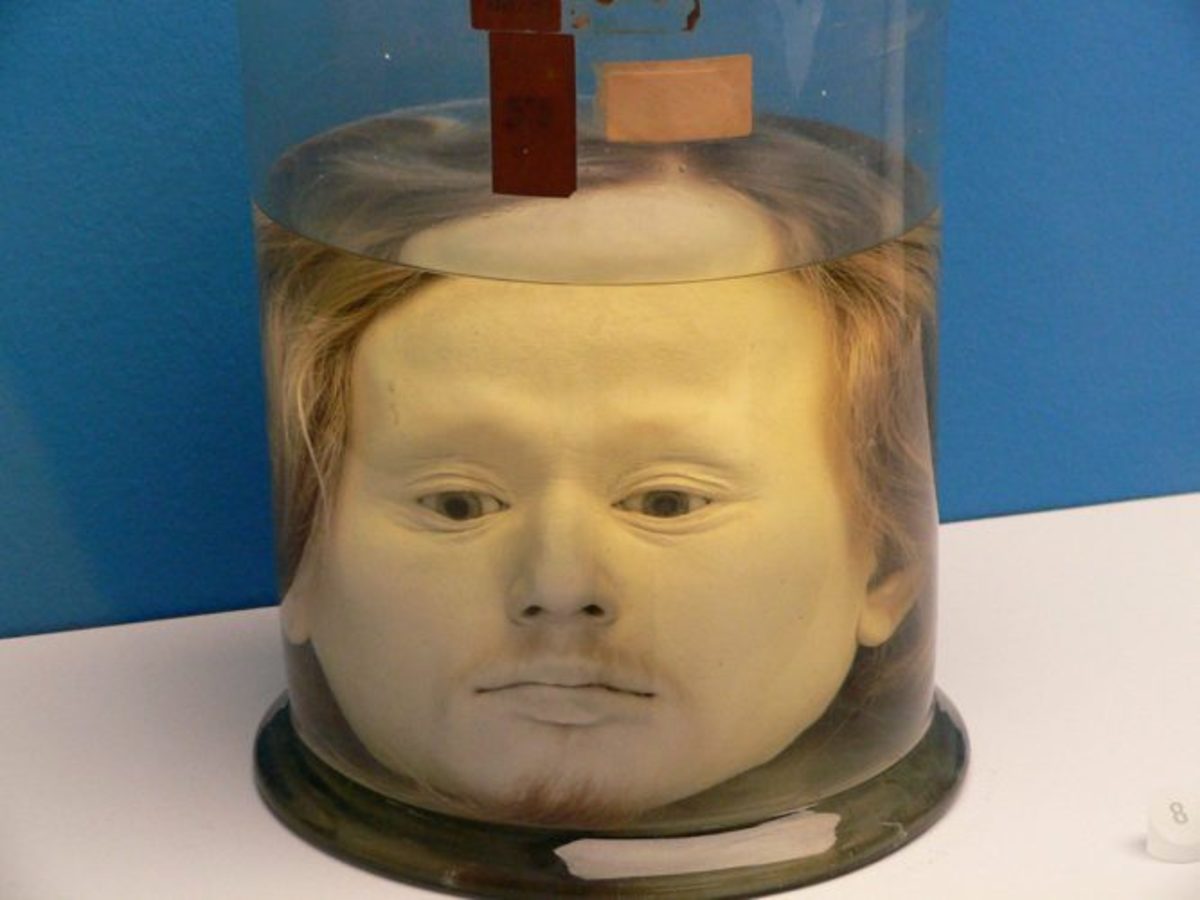 https://owlcation.com/humanities/How-Diogo-Alves-Head-Ended-Up-in-a-Jar
https://en.wikipedia.org/wiki/Diogo_Alves
https://www.theportugalnews.com/news/2020-12-18/the-aqueduct-assassin/57269