Haunted Places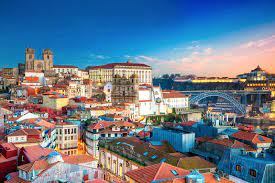 Haunted Portugal
Welcome to Portugal!  Portugal is an absolutely gorgeous country. It has just about anything you'd like to see – mountains, beaches, whale watching, and a lot more. It was one of my grandparents' favorite places to vacation. Sadly I don't remember any stories about haunted Portugal. As part of Scary Matter's virtual trip around the world, we found you some of Portugal's most haunted places:
The Bela Vista Hotel –

The Bela Vista was built in the early 1900s as a private residence for

António Júdice de Magalhães Barros. Barros's oldest daughter died in the home.  In 1934 it was converted into a hotel by Henry Bivar de Vasconcelos, a cousin. Hotel guests have reported hearing footsteps in the hallway and a woman crying. There have also been reports of someone pounding on the walls at night and whispering or moaning. Legend also states that a guest died in room 18 and never left. Guests report strange noises and unexplained footsteps in room 18.

The Quinta da Juncosa

  – The Quita de Juncosa is said to be haunted by the Baron of Lages and his family. The baron thought that his wife was cheating on him. As punishment, he tied her to a horse's leg and dragged her around until she was dead. It turned out that she was innocent. The Baron was so tortured by guilt that he killed his children and himself.  The locals claim to have seen him and his wife haunting the property.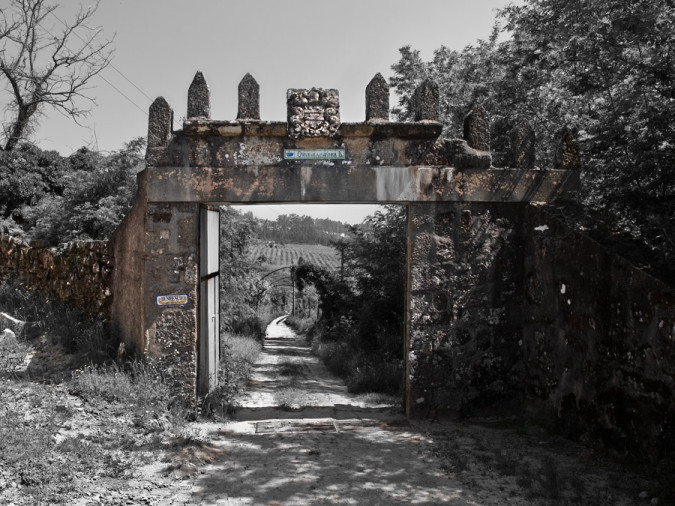 Quinta da Pauliceia

–  A wealthy Brazilian family built the house in wine country. Sadly, all but one member of the family died in 1918 during the influenza pandemic. No one knows how or when the last remaining family member died and the house is now abandoned.  Neighbors have reported hearing horses in the stables, gunshots, and screams coming from the house. People that have gone inside claim that they felt someone touch their heads.  Strange noises have also been reported coming from the house.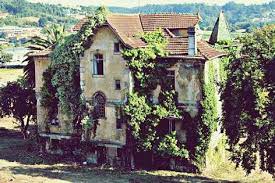 Sanatoria da Valongo

– Built as a tuberculosis hospital with about fifty beds, it was soon overwhelmed. At one point it housed over five hundred patients. They all died there.  Now it sits abandoned. People claim to have seen shadow figures in the hallways and to have heard crying. There are pentacles written on some of the walls, but no one knows if it was for rituals or just vandals. 
Casa de John Pike

– The house was built by the poet John Pike. The legend says that Pike's mother threw or dropped his baby son out a window. Pike couldn't bear living there after his son died. People say that you can hear a baby screaming and the sound of someone(or something) being dragged across the floor.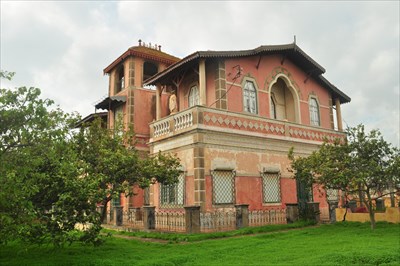 Casa Amarela

– The story around Casa Amarela (Yellow House) is that a young woman fell in love with someone that her father didn't approve of. He was so angry that he locked them up in the house and they both died there. People say that the couple haunts the house to this day. The house is now abandoned.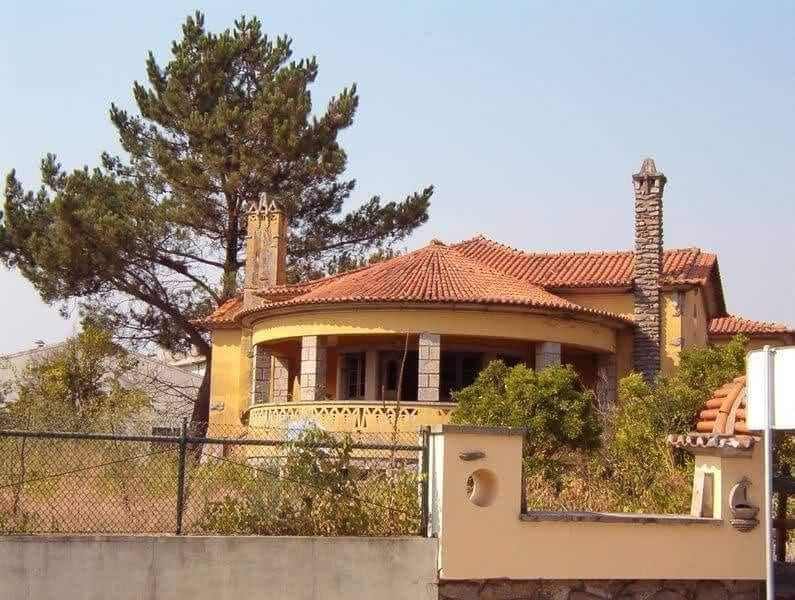 Termas de Agua Radium

– This was built by a man named Count Don Rodrigo that had a daughter with a bad skin condition. He believed that the water on the property had elements that could heal her. Word got around and others with skin problems wanted to try the waters. He turned the property into a spa. Unfortunately, the water was contaminated with uranium and the people all died of illnesses caused by the uranium. The spa was demolished, but locals say that the spirits of the former patients still haunt the property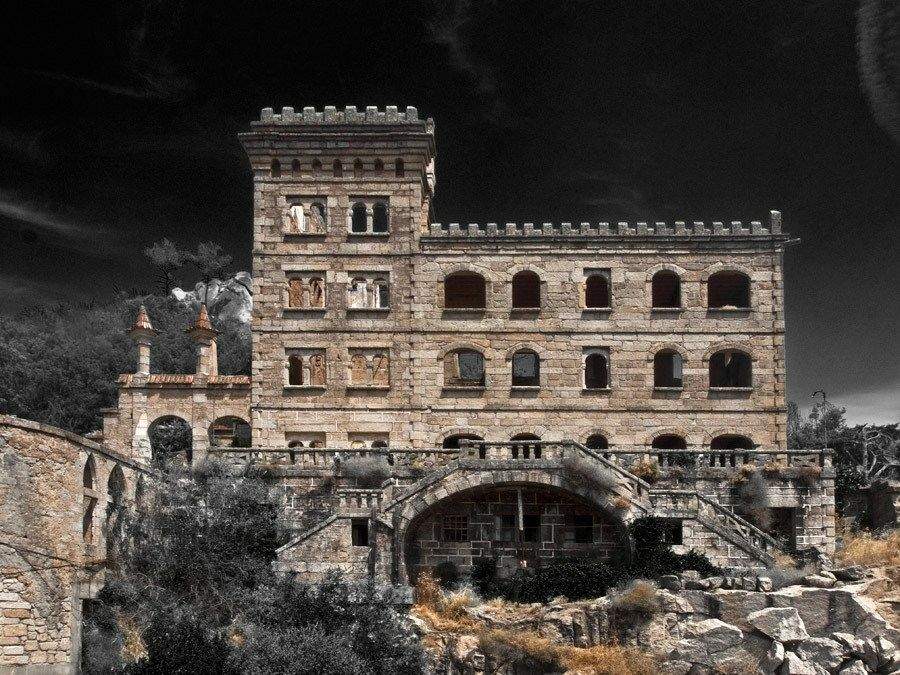 The Small Castle of Sao Joao in Estoril

– Legend has it that there was a blind girl living near the property. One day on a walk she fell off a cliff there. People say that they still see her walking toward the cliff. Visitors also say that you can hear the ocean waves coming from inside the house and that they feel a strong urge to jump off the cliff themselves. Some people also see another little girl walking around holding a doll.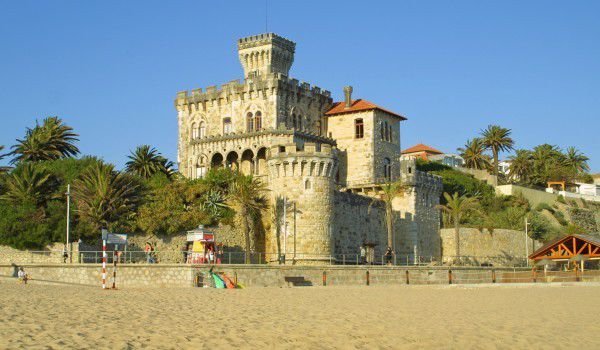 There you have it, my friends.  Happy haunted travels!